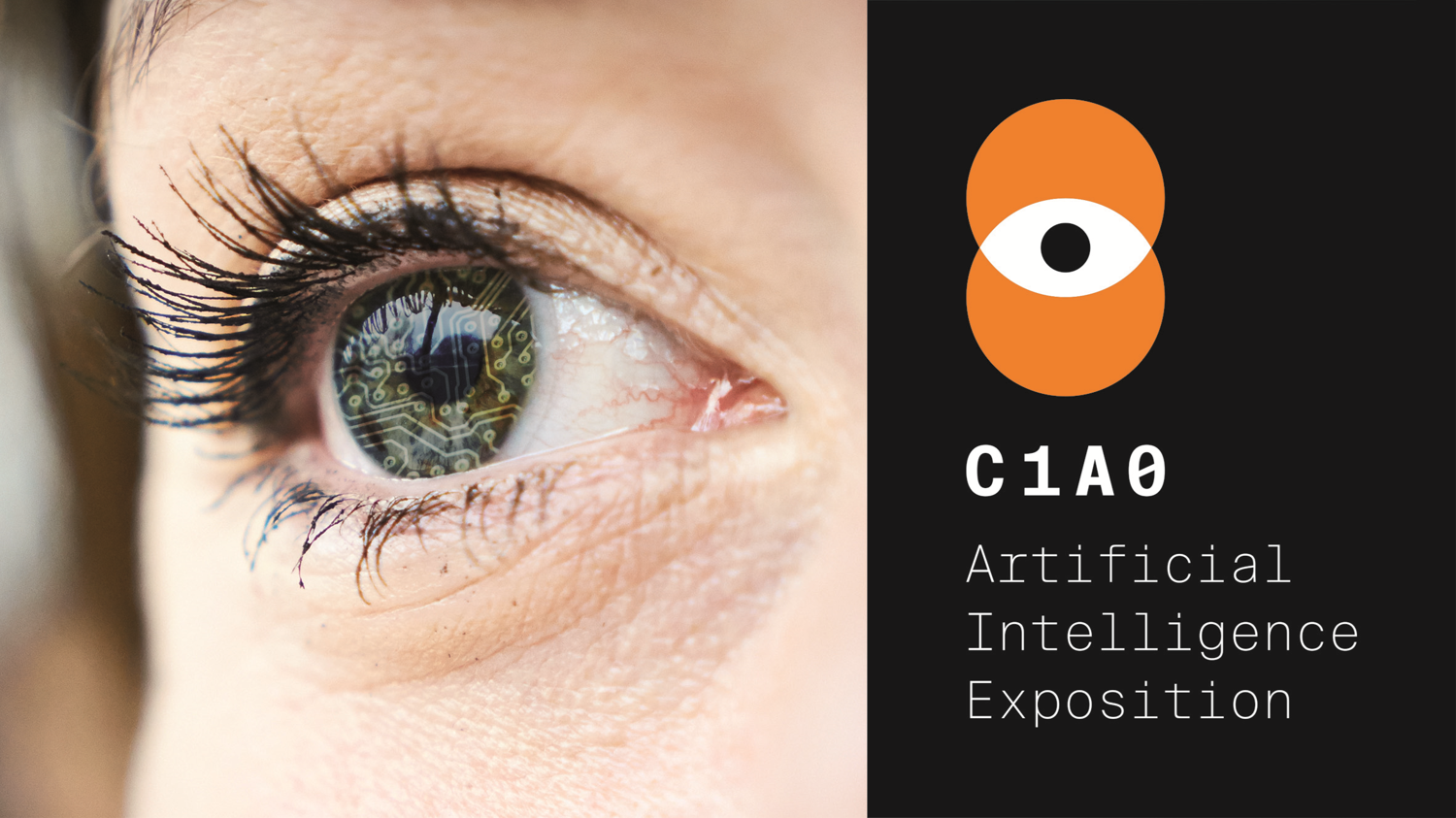 A GREAT SUCCESS FOR THE FIRST EDITION OF C1A0 EXPO! 

Over a thousand visitors, more than 40 sessions including speeches, conferences, workshops and demos, 96 speakers, 17 companies in the exhibition space. The first edition of C1A0 EXPO, which brought speakers, authors, philosophers, scientists and international managers to Genoa to reflect on the role that IA has and will have more and more in our lives, closed Saturday evening with a more than positive outcome.
"The numbers of this first edition - commented the President of Liguria Region Giovanni Toti - confirm the great interest that the most advanced technologies have not only among professionals, but also among the general public. Events like this are important to spread the culture of technological innovation and to make people understand what and how many opportunities for work and growth are in this sector. For some time now, Liguria Region has been focusing on hi-tech for the development of our land: from today Genoa is preparing to become the capital of artificial intelligence".
"Genoa as the centre of excellence of artificial intelligence in Italy, is a possible goal - added the Councillor for Economic Development Andrea Benveduti - Ours has always been an avant-garde city, so why not try to create a catalytic element to attract talent, companies and competence centres? With this spirit we have launched C1A0 expo, the first fair dedicated to the countless opportunities that digital and artificial intelligence offer and will offer in the near future".
To open C1A0 was the Hackathon organized with the contribution of Iren, main sponsor, in the historic headquarters of the Chamber of Commerce of Genoa and with the awards of Avanade and Digital Tree. The ten data scientist teams competed on energy issues in a 24-hour race won by Francesco Cricchio. In second place was Giorgio Rossi's team and in third place Andrea Ranieri's team.
The startup competition was won by Biki Technologies, a spin-off from 2014 of the Italian Institute of Technology. In second place ZenArmonics, musical start up founded by Alberto Acquilino.
The spekers were many: the bioethics expert Father Paolo Benanti, the computer science professor Lorenzo Rosasco, the innovator Ivan Ortenzi, the director of IIT Giorgio Metta and representants of Tech Giant, the great players of artificial intelligence: Google, Amazon, Microsof and IBM to name but a few.
Among the curiosities: R1, the IIT robot that enchanted adults and children, the latest generation hololens to visualize augmented reality, Rubik Teatro's hilarious improvisation show and Microsoft workshops for kids.  
You can find the press review and video of the event at the following link: https://c1a0.ai/ufficio-stampa/ 
For any updates and news follow us on the social channels of C1A0 EXPO: 
https://www.facebook.com/C1A0expo
https://www.linkedin.com/showcase/c1a0-expo/
https://www.instagram.com/C1A0_expo/