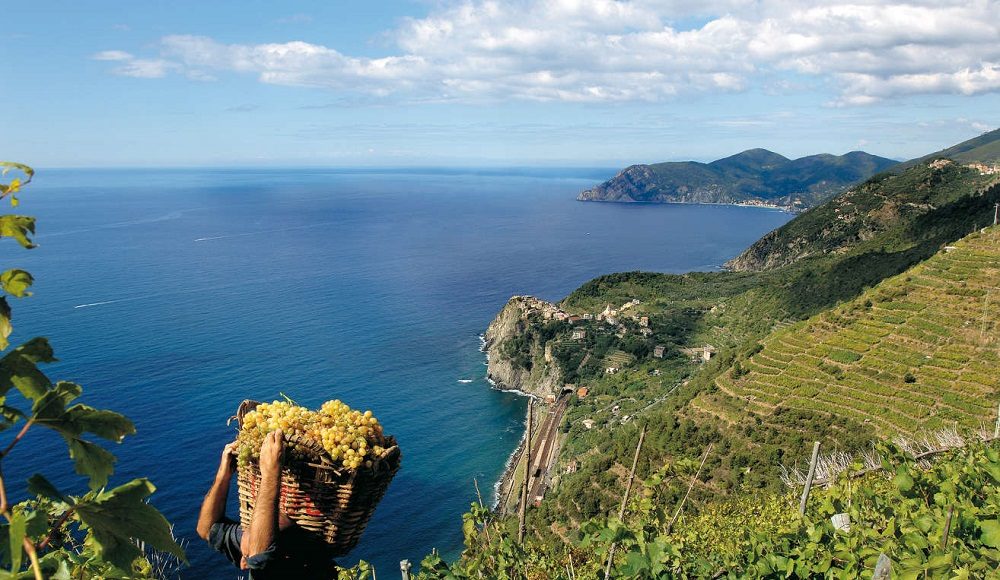 Liguria International, in cooperation with Enoteca Regionale della Liguria, organizes an incoming of journalists, bloggers, restaurateurs and foreign importers to promote the Ligurian wine market.
The tour should have taken place in Liguria from 5 to 8 March 2020 and was supposed to bring the operators to know the main wine-growing and wine-producing realities of our region, from West to East. It will be rescheduled as soon as possible. 
It will begin with a guided tour to discover the vineyards of Ponente, followed by a masterclass on Rossese, Ormeasco and Pigato wines held by Sommelier Augusto Manfredi, and then move on to those of the Levante, where they will have the opportunity to take part in a masterclass on the Tigullio, Portofino and Colli di Luni appellations, held by Sommelier Marco Rezzano, who is also President of the Enoteca Regionale della Liguria.
For further information: 
This email address is being protected from spambots. You need JavaScript enabled to view it.